Library
Welcome to your library web-page where you can find a good e-book to read, a story to listen to, a featured meet the author video to view, articles for your research projects and independent learning interests, and much more. So read, research, listen to a story, play a game, learn, expand your horizons, and shine.
Librarian
Nora L. Ruiz
nlruiz@bisd.us
(956)698-1849
ORDER YOUR YEARBOOK HERE: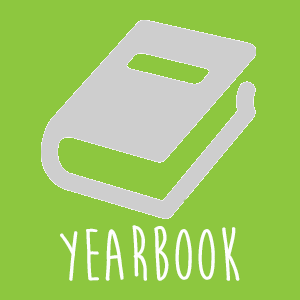 Resources:
Destiny Discover Library Catalog- Click this link to search for books / ebooks in our library.
MackinVia- Click here to explore ebooks and databases.
History Day Project Resources:
MLA / APA citation information - Click here to see examples of correct citations.
Citation Machine- Click here to create citations in MLA or APA.
Library of Congress- Click here to explore a large amount of digital resources for research.